Our Services
Our experienced and efficient technicians have you covered!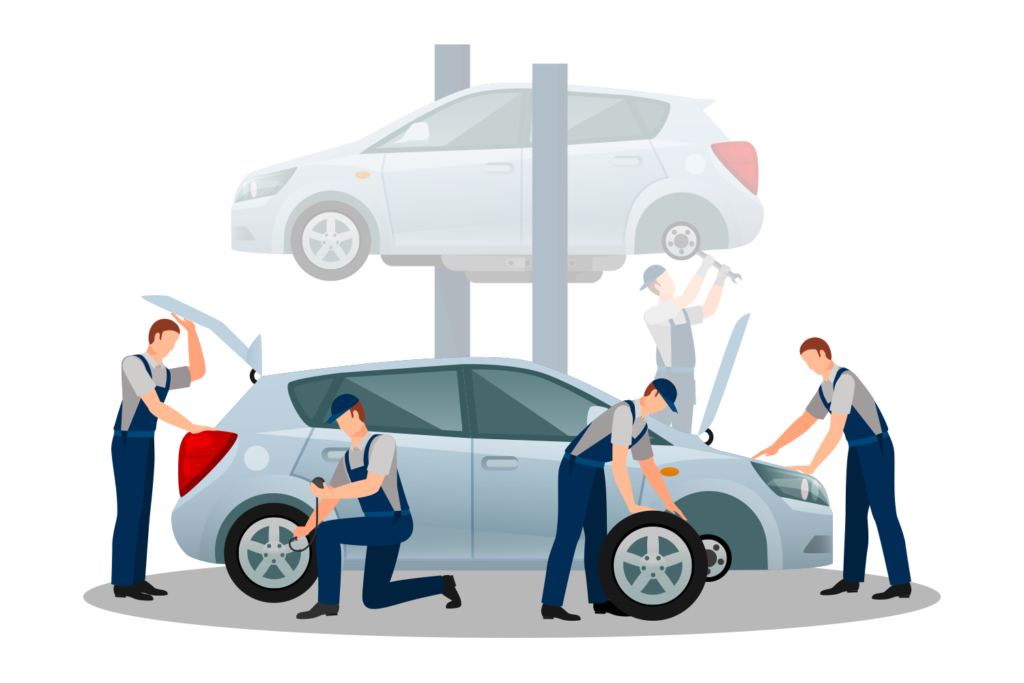 Car Service
Maintenance for your vehicle and assessing everything from your engine's fluid levels to the general wear and tear of your car.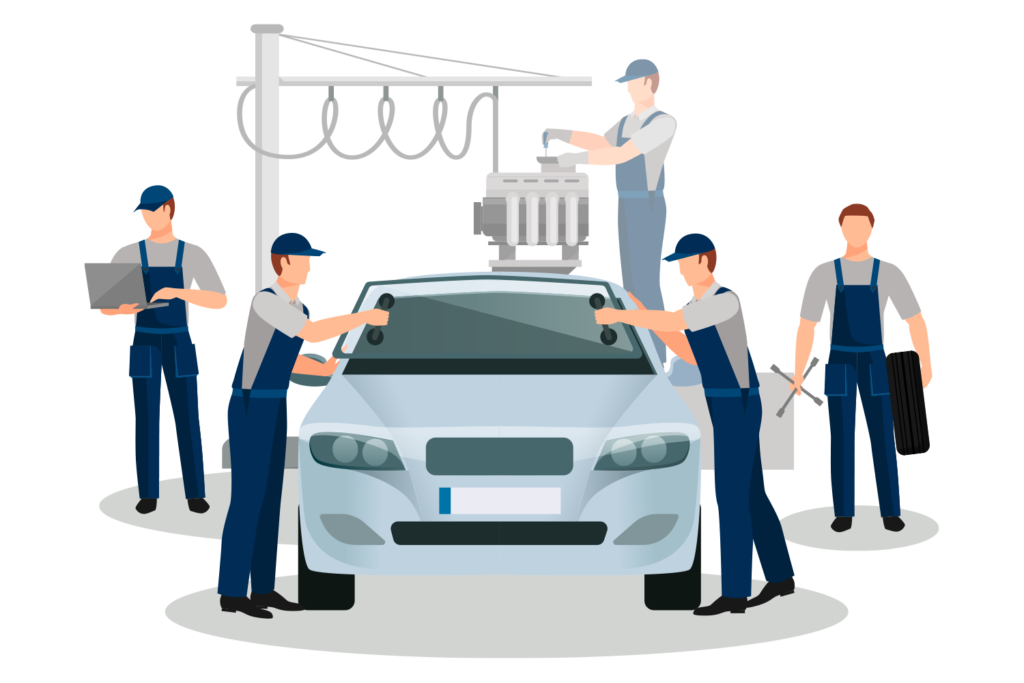 Car Repair
Diagnostics on issues your vehicle is presenting, end providing the correct service and genuine parts to resolve the problem.